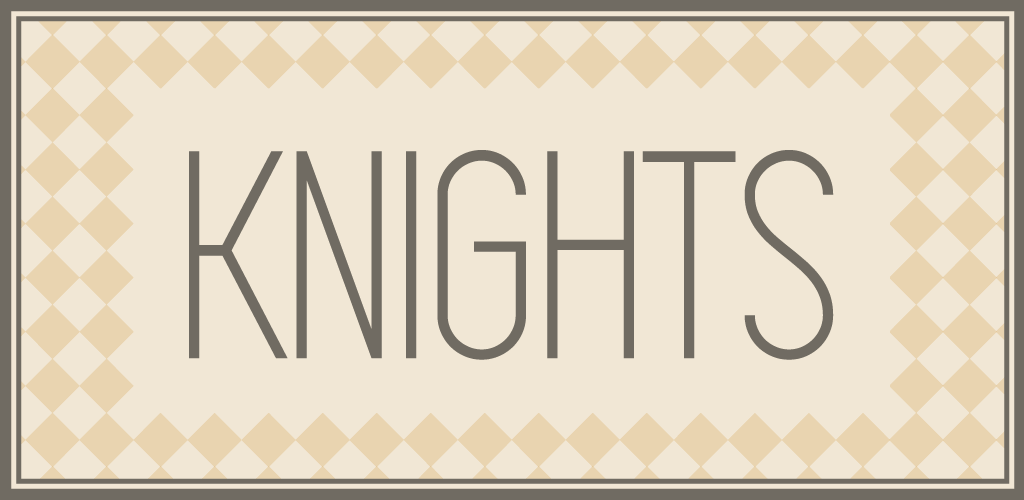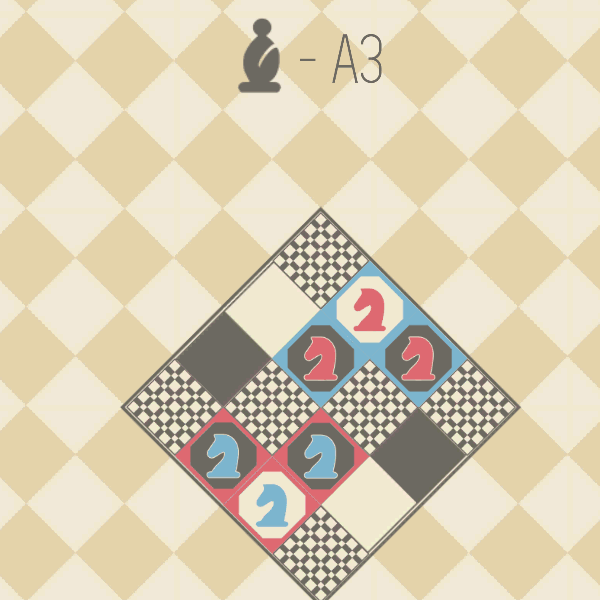 Puzzle game based on a single chess piece, the titular knight.
The goal for each level is to set each of the colored knights into a space of their corresponding color. Forethought and future planning are key abilities to master for later puzzles. New ways to tackle a problem will gradually evident as the game progresses, allowing several solutions for the same puzzle.
Key Features
Nearly a hundred hand crafted levels.
Minimalist art style for user-friendly experience.
An infinite amount of procedurally-generated levels, released every day.
Selectable color-blind friendly palette.
Relaxing soundtrack and sound effects to delve into the experience.
Simple gameplay for anyone to pick up and play.
---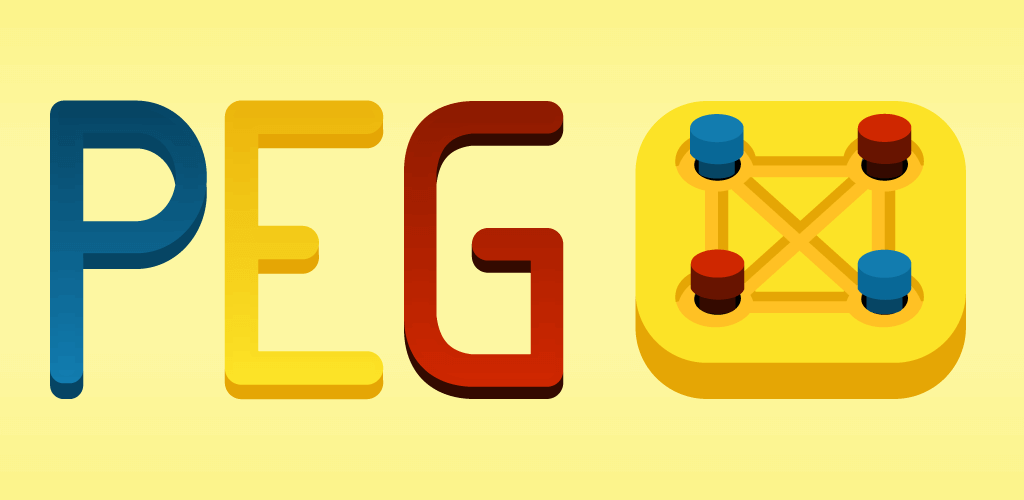 Blue eats blue. Red eats red. Until one of each remains. A puzzler that is deceptively simple but hard to master.
Moving pegs. Removing pegs. These two simple mechanics allow for an incredible amount of possible strategies to aim for the each puzzle's solution. Future planning. Piece set-up. These equally simple skills will be gradually honed to tackle the hardest puzzles.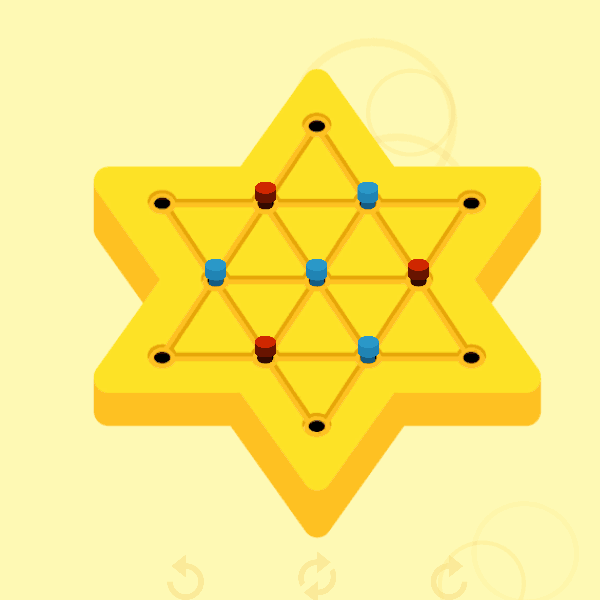 Key Features
Over a hundred hand-made levels, divided into several specially crafted boards.
Daily auto-generated levels for a never ending experience.
A color palette friendly for people with deuteranopia and similar visual complications.
Several selections of zen music to fully immerse into relaxation.
In-game options that allow gameplay speed tweaking, suitable for different play styles.
Fully wordless UI for accessibility that ignores language and age barriers.
A simple, yet addictingly complex gameplay for everyone to enjoy.
Pegs.
---
But If You Want Them EVEN CHEAPER…
Get an ADDITIONAL 15% OFF when you purchase both in bundle!
---
Don't Miss Out On Exclusive Promotions
Because that is exactly what we talk to you about at the blog's Exclusive Promotions Newsletter. Where in addition to knowing when games are on sale, you also get free neat gifts and participate in exclusive giveaways.
And don't worry, you will ONLY receive messages regarding EXCLUSIVE PROMOTIONS and FREEBIES, directly on your inbox~
Just sit back, and let the newsletter bring you the goods 🙂