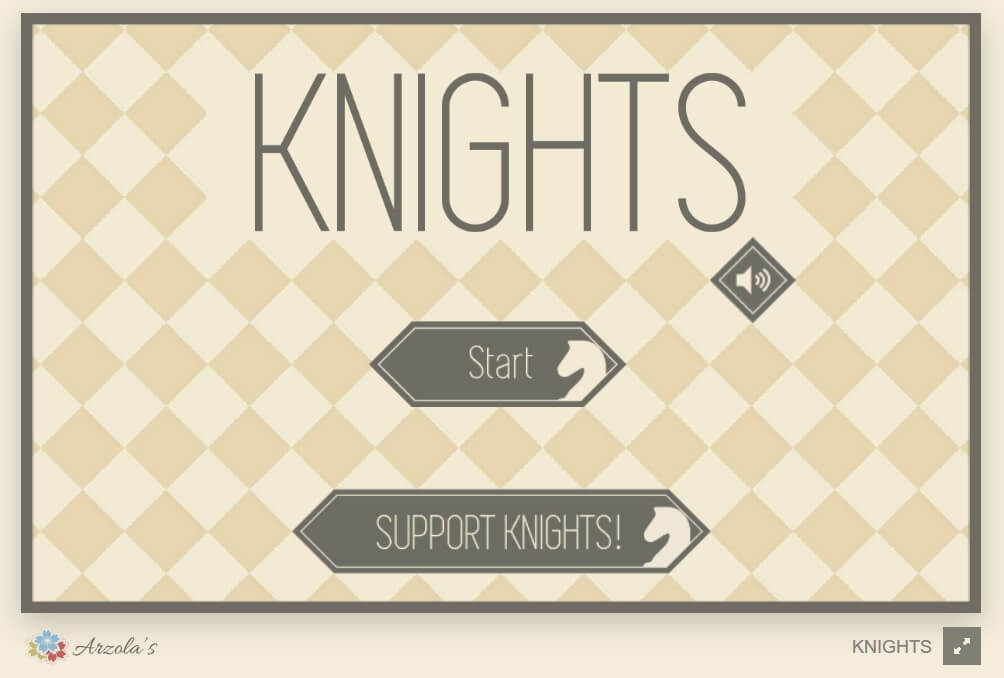 KNIGHTS will soon be completed, however the demo is already available to play!
It is suggested to download it over at GameJolt, because the online versions tend to have errors that cannot be addressed. (The WebGL technology from Unity is still on experimental phase, so not everyone will be able to play online)
However if you still wish to try it out online, the online version can be found in one of the following platforms:
For any errors the demo might have, do not hesitate to send a message to [email protected]
Again, do notice that "out of memory" or similar errors might pop up on the online versions, because of the still in development WebGL platform from Unity, if refreshing the cache on the site (CTRL + F5) doesn't solve the problem then it is suggested to download it instead over at GameJolt.
Regardless, thank you very much to everyone for your continued support and as always…
Thank you for reading my blog :3