Because of several reasons (top reason being I forgot my car keys in my car, with my computer in it) PEG will be releasing on the 9th instead of the 2nd.
So better make the best out of it.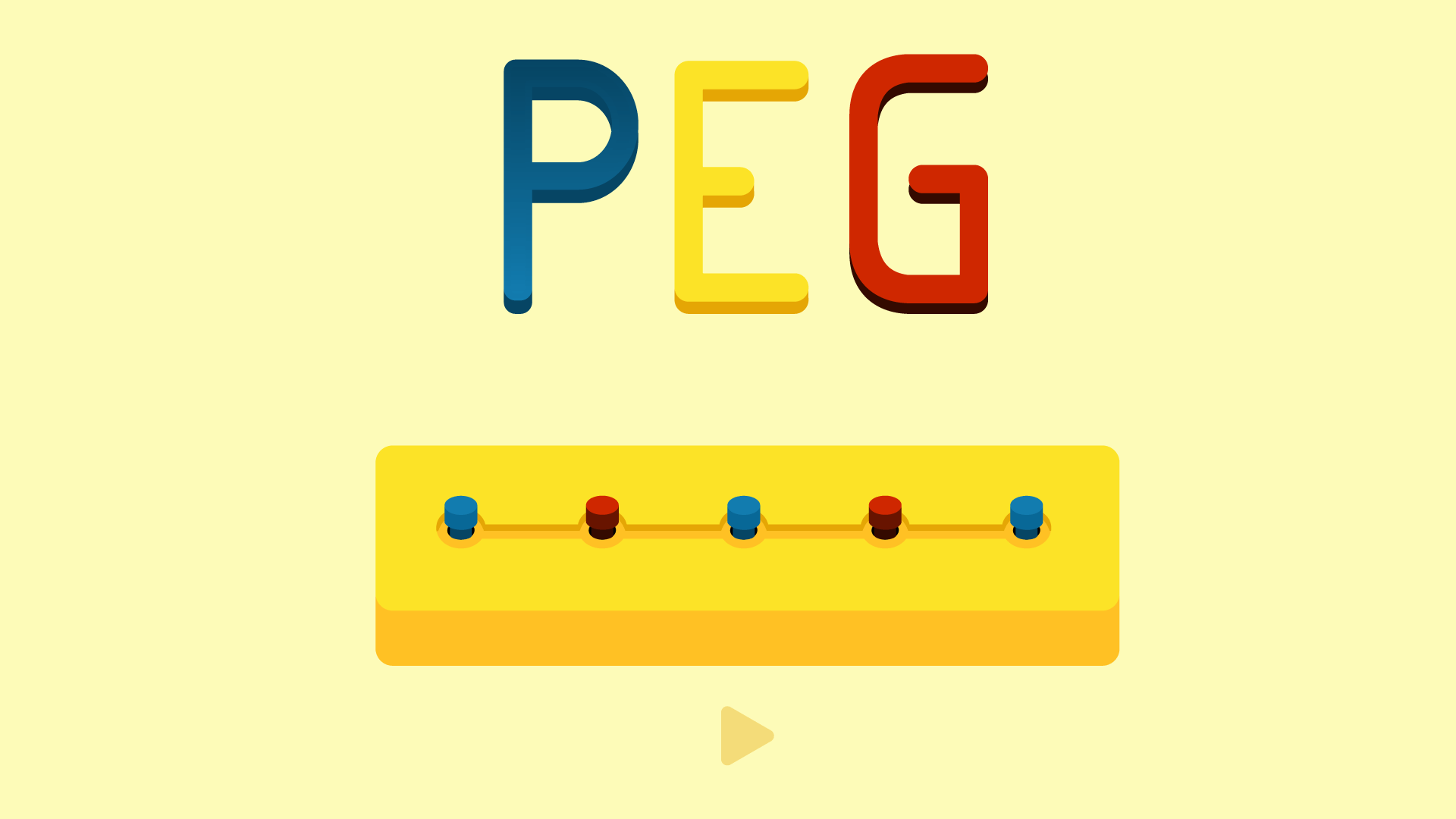 Anyone interested on playing the beta version of PEG on Steam, please go ahead and ask for a beta key to the mail [email protected] where the same mail can be used to report any bugs or feedback.
Of course, only one key will be given per mail, no bulks will be given out.
So, looking forward for people that want to try it out early!~
Nothing but that announcement today, but looking forward for your requests.
Finally, as always, a big thank you for continuing to reading my blog. Things should start getting more interesting soon 🙂