All In One Place
When testing a game for production, it is very likely that while you are at it you have open several different folders, browser tabs, and even folders.

And it is in Unity specifically, where one tends to visit the same folders over and over (such as Application.dataPath, among others), because these are the places where you usually store save files, or points to the root of the project.

It is specially tiresome to open repeatedly of something like Application.persistentDataPath, because we unconsciously closed said folder, or keep having to turn on and off hidden folders to find AppData. This is why this tool was created, to make your life just a little simpler.

It is important to note that the provided standalone tool, is part of a collection that came bundled with many others from the FREE AmLovey's A+ Asset Explorer asset.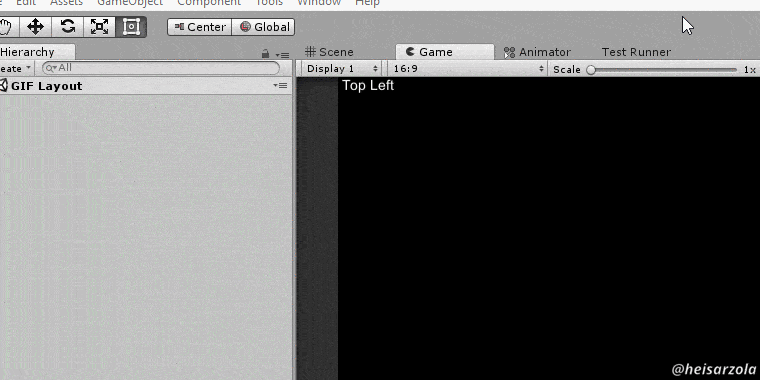 Once in your project, you can immediately make use of the tool by going to the menu:
Tools > Quick Opener > (FOLDER_YOU_CHOOSE)
Download it for FREE!
---
You just read about one of several FREE tools that you can get on the Unity Development Tools Repository. Again, they are FREE so just go see them, there are neat things in there~
See all of the tools!
---
Hope that by opening a folder with this menu, you can feel a little more relaxed throughout your day. As that is the reason why it is being shared~

This concludes today's post.
But Like Always…
Thank you very much for reading my blog :3
---
Do you make games? Then I got something for you.
Given how you are reading about Unity tools, just wanted to extend you an invitation to subscribe to the GAME DEVELOPER newsletter for FREE.
Don't worry, you will ONLY receive notifications on game development content, which include helpful game development tutorials, tips and tricks, and updated on new FREE dev tools directly on your inbox.