It Is That Time Of The Year Again!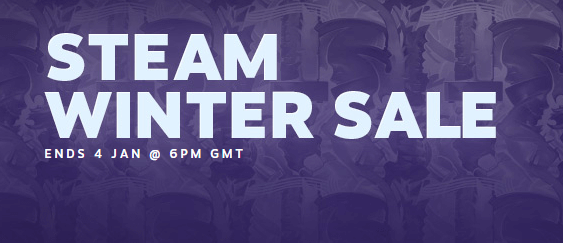 Oh boy! It has been a couple of days since the sales started, so maybe you can already see that reflected in your wallet.
But that IS what this last stretch is always about, so better get to shopping while you can.
Of course, that means that it is also the turn of my games to be on sale, so HERE WE GO!~
Linking you directly to the storefronts of KNIGHTS and PEG would be boring, so instead hear me out.
Recently new bundles were added in-Steam for a greater discount between other puzzle developers and me (all $1 games) that ACTUALLY STACKS WITH SALES!
So great, and cheap minimalist puzzle games for you, or to give away, below the price of a coffee. So don't miss this out, and HAPPY HOLIDAYS!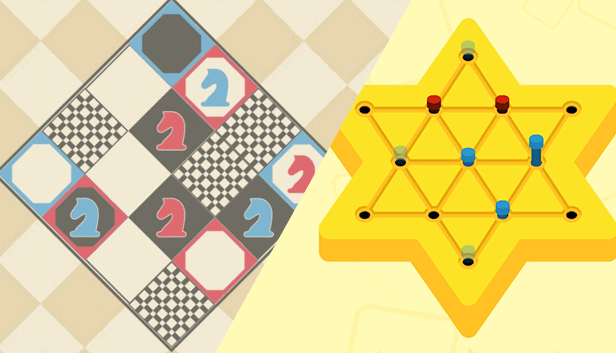 Short post, so you can go back with your family and enjoy the holidays.
But Like Always…
Thank you very much for reading my blog 🙂
Do You Like Free Gifts?
Because that is exactly what we give out at the blog's Exclusive Promotions Newsletter. Where in addition to free neat gifts and giveaways, you also get to know when games are on sale.
And don't worry, you will ONLY receive messages regarding EXCLUSIVE PROMOTIONS and FREEBIES, directly on your inbox~
Just sit back, and let the newsletter give you stuff 🙂