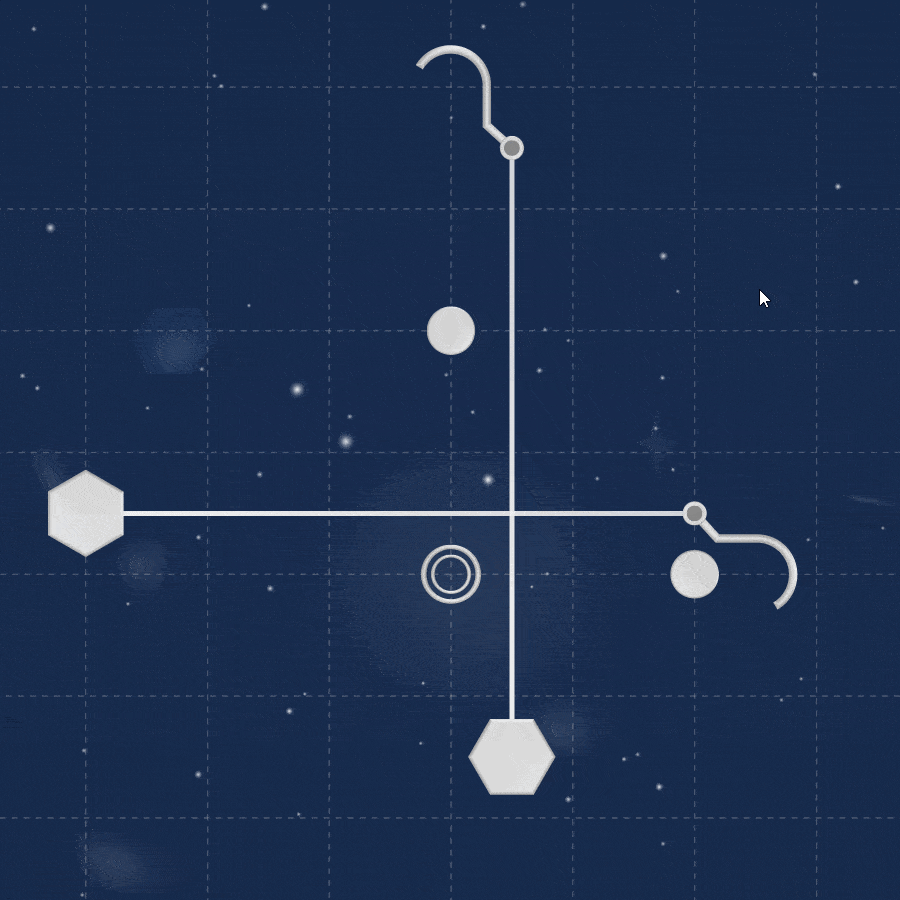 What you are seeing is but a small taste of a little treat that was being baked behind the scenes for you guys.
I teamed up with other minimalist puzzle developers in order to present to you a great deal for those interested in minimalist puzzle games.
This was done in what we called: The Minimalist Puzzle Developers Bundle
The bundled games are the following:
Each of the games is a mere 99c, but when you purchase them together you get an EXTRA 15% off! But guess what? Thanks to the holiday sales, and until Jan. the 4th, you can get all of the games FOR EVEN CHEAPER!
One normally pays more than a dollar for a coffee to go, so why not buy something to go with it? 🙂
That is all for today, but I know that all the developers involved hope you get to enjoy the games as much as we enjoyed making them!
But Like Always…
Thank you very much for reading my blog :3
Do You Like Free Gifts?
Because that is exactly what we give out at the blog's Exclusive Promotions Newsletter. Where in addition to free neat gifts and giveaways, you also get to know when games are on sale.
And don't worry, you will ONLY receive messages regarding EXCLUSIVE PROMOTIONS and FREEBIES, directly on your inbox~
Just sit back, and let the newsletter give you stuff 🙂